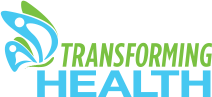 Transforming Health is about health care – not only its quality and costs, but the importance of maintaining good health through individual and collective action. It's a look at the rapidly changing health in America and in Central Pennsylvania, through Transforming Health on WITF, in partnership with Capital BlueCross and WellSpan Health.
---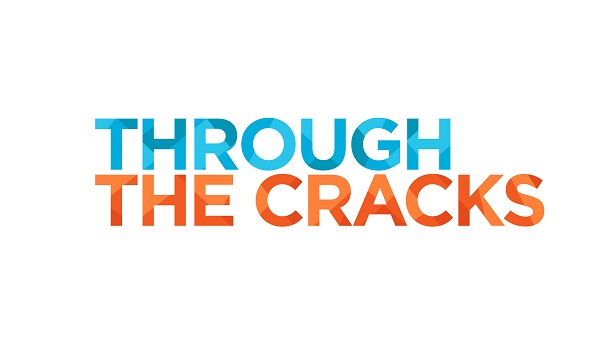 Through the Cracks will draw on experts and first-hand accounts to target problems and break down stigma associated with mental health. Both data-driven and deeply personal, this months-long series aims to spark conversations, question policymakers and health care leaders, and result in measurable improvements for those who need help.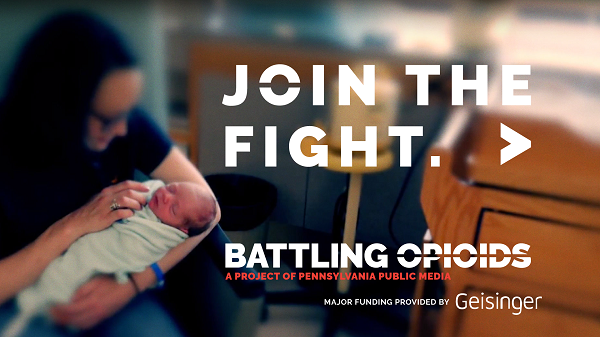 Pennsylvania has one of the highest opioid overdose death rates in the nation. Every day, thousands of Pennsylvanians—mothers and fathers, children, neighbors—struggle to overcome addiction. Rural and urban, rich and poor, the opioid crisis affects all of us.
Here With You
Together, WITF, Capital BlueCross and WellSpan Health have launched "Here with You," a special Transforming Health campaign designed to promote physical and mental resiliency during these challenging times and beyond. We're distributing resources to children and families, providing free access to technology and engaging the community.
Discover more about Here With You.
---